About this site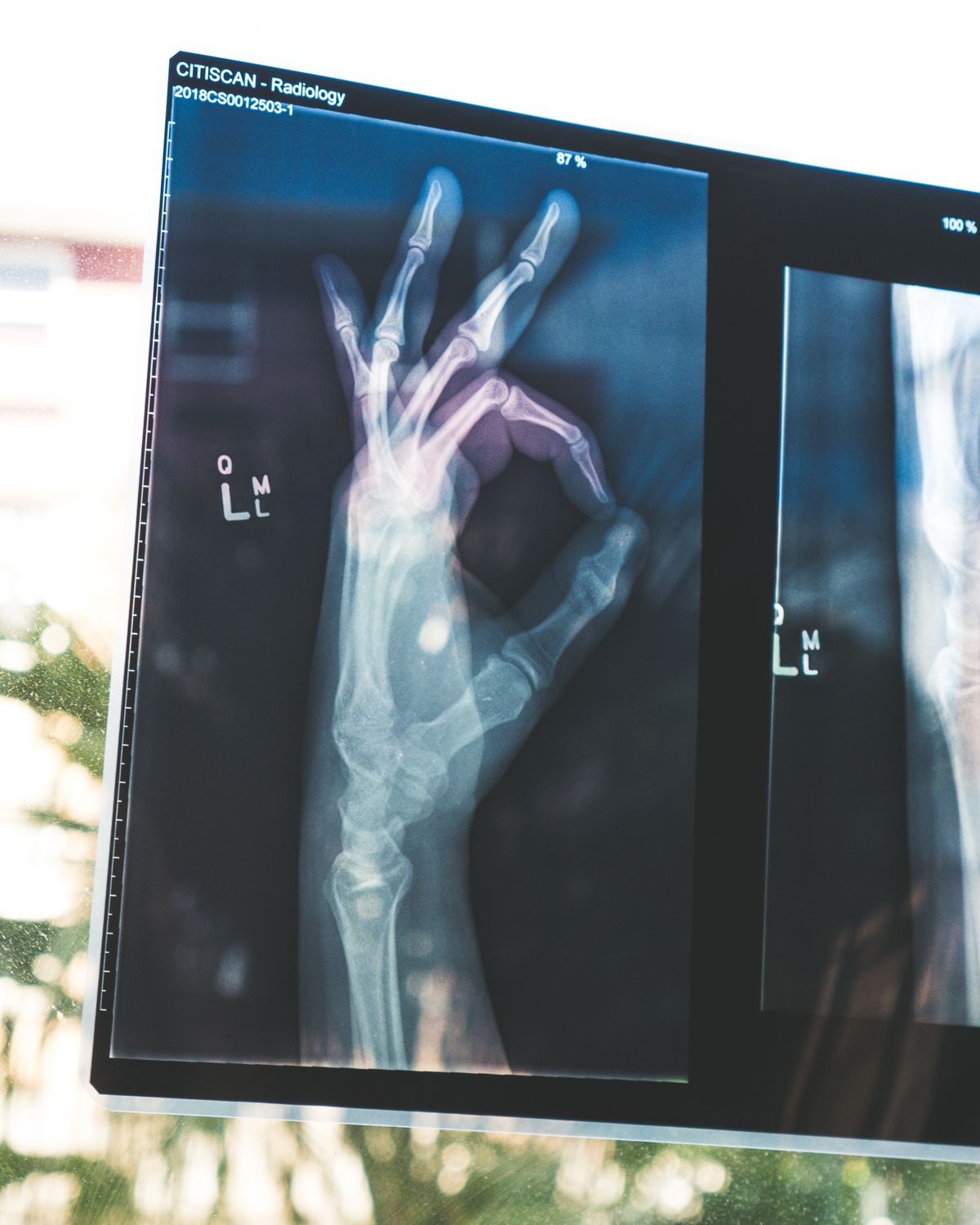 Medical Coding Ace is an independent publication launched in July 2022 by John Rafferty (Ace) to help people like break into the exciting, challenging, and most importantly, lucrative field of medical billing and coding. We write about:
How to make $60,000 - $90,000/year working from home as a medical biller and coder.
Where to find medical billing and coding jobs (including remote-friendly workplaces).
Which medical coding and billing exams to take, and what certifications will earn you the most money in your new career.
How to prep for medical coding certification exams, like the Certified Professional Coder (CPC), Certified Coding Associate (CCA), and Certified Coding Specialist (CCS) exams with practice tests, flashcards, and more.
Never miss an update - Sign up for our Newsletter below!
We love giving away free stuff that will help you jumpstart, continue, or grow your medical coding career, so if you'd like:
A 100% free, full-length practice CPC exam
Flashcards for coding concepts from E/M to inpatient & outpatient coding
Weekly job blasts from people in your area
And more!
Then sign up for our newsletter! Click the bright GREEN button in the bottom-right hand corner and you'll be sure to never miss an update of great content that will help you earn more, become a high performer at your job, and get promoted faster, all while having tons of fun.
Paid subscribers
All content on Medical Coding Ace is free, but if you become a PAID subscriber, you'll get access our entire TOP SECRET library of medical coding tools, prep sheets, practice exams, and job boards, all written and created by coders like you, and designed to help you get the most out of your time while you're working towards your goals, whether it's getting that first coding job, passing the CPC, or acquiring additional certifications so you can get that awesome promotion.
If you subscribe today, you'll get full access to the website as well as email newsletters about new content when it's available. Your subscription makes this site possible, and allows Medical Coding Ace to continue to exist. Thank you!
What do I get for subscribing?
99% of our awesome content is available to everyone, whether you're FREE or PAID subscriber - paid members just get the top-secret goodies that we save for the people who want to excel at their jobs. After all, this isn't about just getting any old job - this is about exceling, and being the best we can be!
When you subscribe (free or paid), you'll get:

Access to all areas
By signing up, you'll get access to the full archive of everything that's been published before and everything that's still to come. Your very own private library.
Fresh content, delivered
Stay up to date with new content sent straight to your inbox! No more worrying about whether you missed something because of a pesky algorithm or news feed.
Meet people like you
Join our community of other subscribers who share the same interests, whether it's learning about medical coding, practicing for our first certification, or looking for our next big role. We're excited to meet you and learn about what YOU want to get out of this.
---
Let us know what you think
We've created this site and all its content especially for you, so we want to know what you think! If you see something out of place, or there's a specific article you'd like us to cover or a helpful tool you'd want to see, please let us know directly!
You can reach us anytime at medicalcodingace@gmail.com. We are looking forward to hearing from YOU!