Friends of MedicalCodingAce
Hope you're enjoying our site! We've put together a list of friends of the site whose own pages you might find helpful.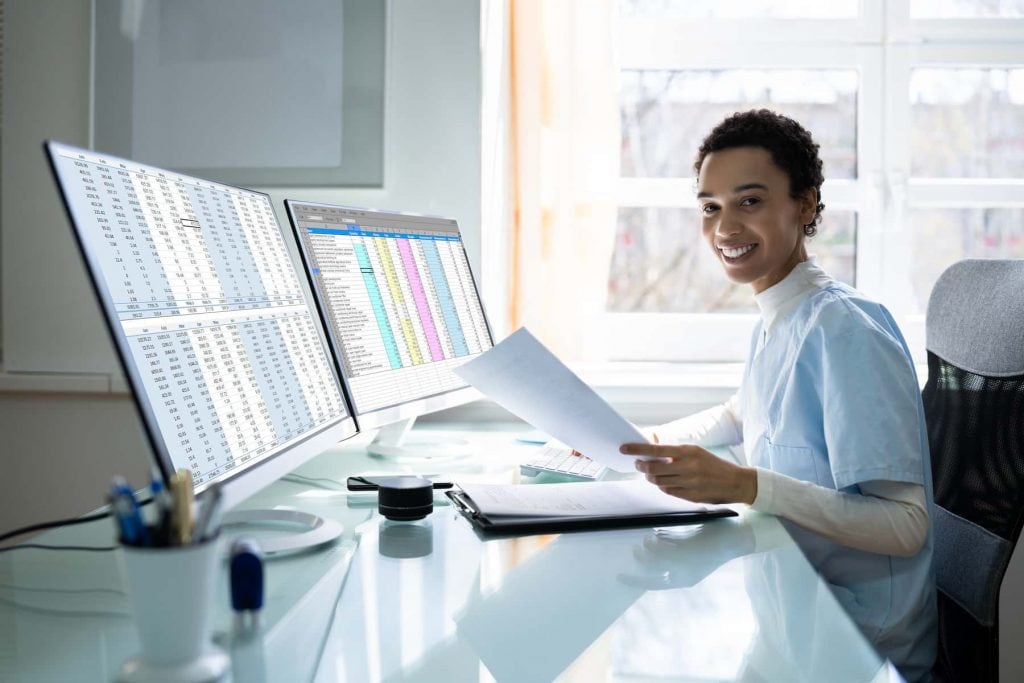 Let us know what you think, and what you'd like to see more of!
Find-A-Code Tools
Medical Billing Resources
Certifications, Grants, and Scholarships
Medical Coding Tutoring and CPC Exam Tutoring
Practicode
CPC Practice Tests
More to come!
Interested in becoming a friend of the site? Shoot us an email at medicalcodingace@gmail.com and we'll be in touch!